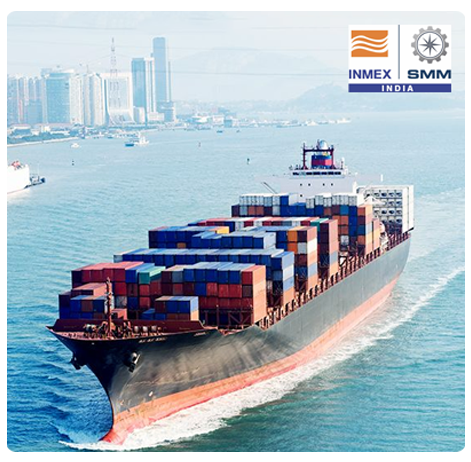 Why Exhibit
Secure your competitive advantage by increasing your products' and brands' visibility to the right set of buyers from the maritime industry.
Enhance your reputation in the market and build long-term business relationships.
Gather insights on the latest market trends and industry needs.
With the financial backing of their governments, a healthy dose of foreign investment, scheduled infrastructure developments and business-friendly regulations, India is securing some of the biggest deals.
In the previous edition, 76% of exhibitors found new buyers for their products and solutions.
Key Highlights of 2022 Edition